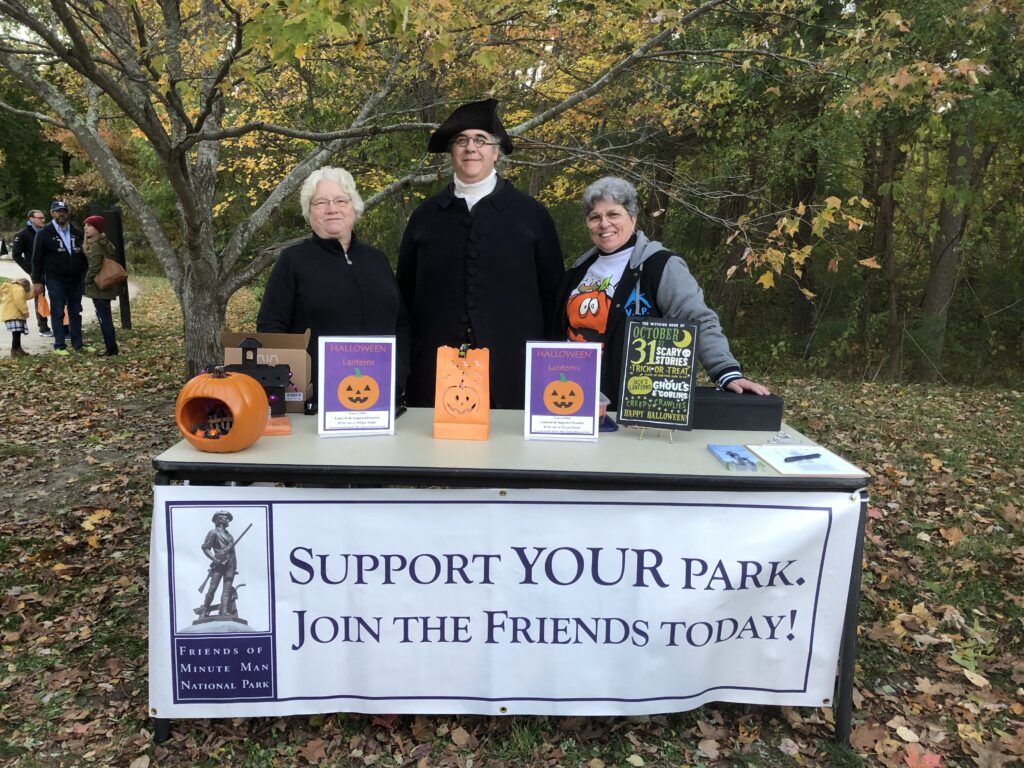 The Friends of Minute Man National Park is a non-profit 501(c)3 organization founded in 1989. For over 30 years, we have supported the Park in a variety of ways. The Friends enhance the visitor experience by supporting the Park's educational offerings; advance restoration and preservation projects through advocacy and grants; and provide volunteers to assist the Park's existing staff.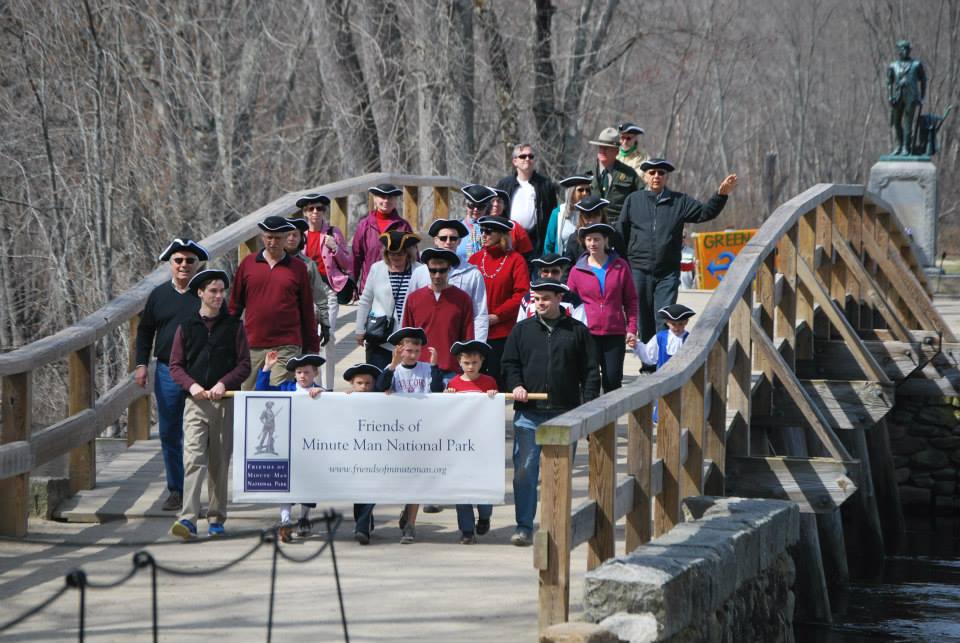 Mission Statement
The mission of The Friends of Minute Man National Park is to preserve the birthplace of the American Revolution and inspire visitors to learn the causes, events and continuing impact of the Revolutionary War and its principles of Liberty and Democracy.
The Friends provide much-needed support to help the Minute Man National Historical Park preserve and protect the significant historic sites, structures, landscapes, events, and ideas of the American Revolution.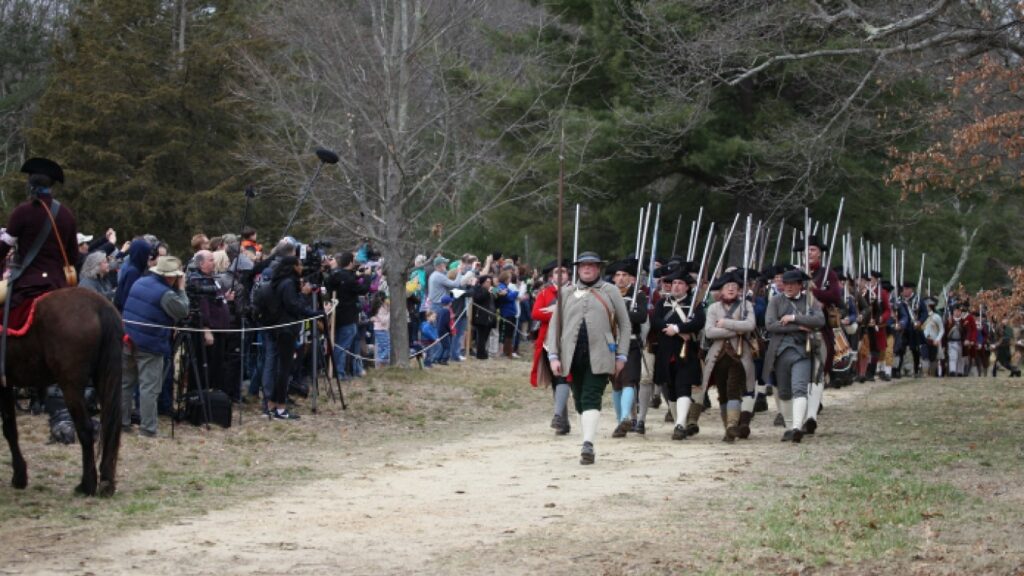 Goals
Preservation, Restoration and Rehabilitation: To preserve, restore and rehabilitate the cultural landscapes and historical structures in order to evoke the conditions that existed in 1775, so that visitors may better understand the experience of all the participants in the opening of the War of the American Revolution.
Access: To provide safe and convenient access to and within the Park to improve visitor understanding and broaden their experience and work with surrounding towns.
Education: To expand awareness and understanding of the origins of the American Revolution and the continuing literary, political and social revolutions which it inspired.
Visitor Experience: To support and maintain state-of-the-art Visitor Centers and other facilities to provide for the orientation, comfort, education and interpretation for visitors and others interested in the Revolution.
Support: Advocate and support the Park and its mission with local, state and national organizations and to provide financial, volunteer and political advocacy on behalf of the Park and its work.
Donate Today
The Friends depends upon the support of our members and donors. Your donation makes a difference at Minute Man National Historical Park. Join us today!