Join Us Today!
A Friends membership is an excellent way to show that you care for the Minute Man National Historical Park. The Park commemorates the opening battles of the American Revolution on April 19, 1775 by protecting, preserving, and interpreting the significant historic sites, structures, landscapes, events, and ideas that they embody. The Park also celebrates our Concord authors by preserving and sharing the Wayside, home to Nathaniel Hawthorne, Alcott family, and Lothrop family.
Many thanks for your support of the Park at whatever level makes financial sense for you! Attendance and parking at the park are free, so membership does not currently provide different levels of benefits. However, all members receive a 15% discount at the Minute Man park stores. Please show your membership card to receive the discount.
Become a member online by clicking on the buttons below or mail a check to:
Friends of Minute Man National Park
174 Liberty Street
Concord, MA 01742
Thank You!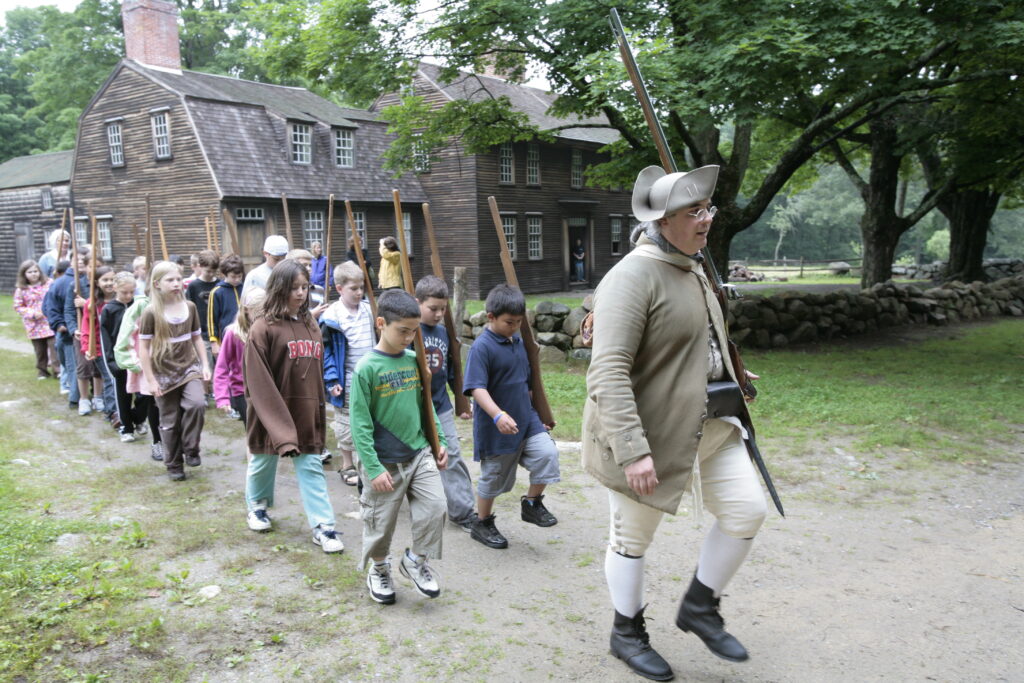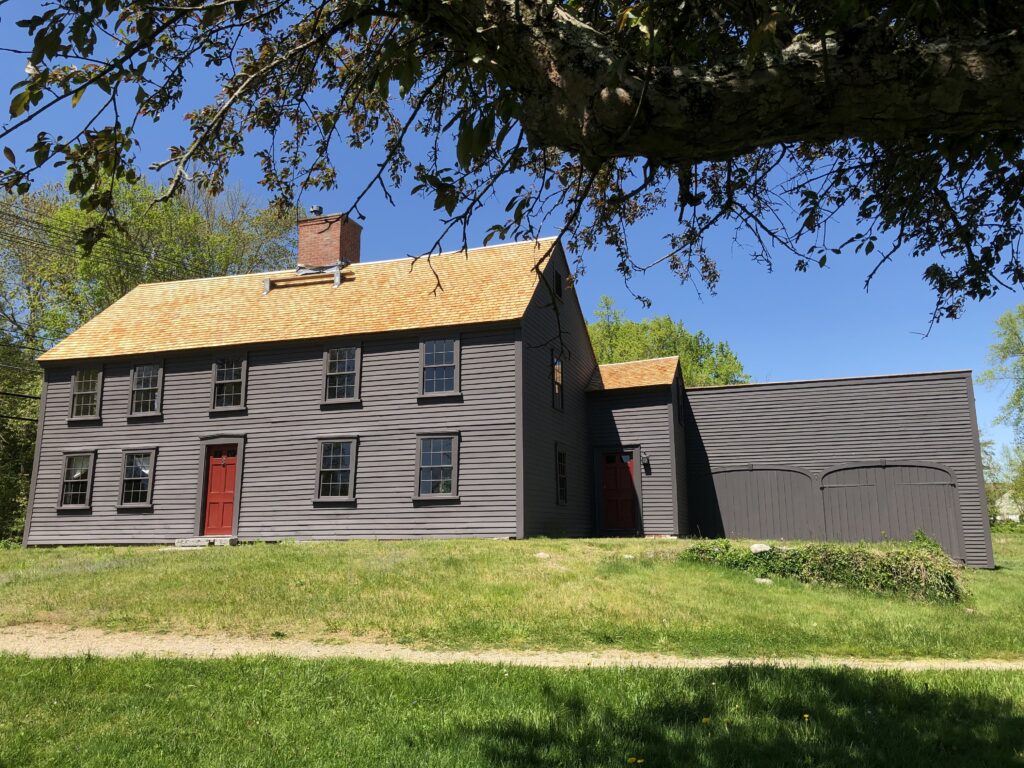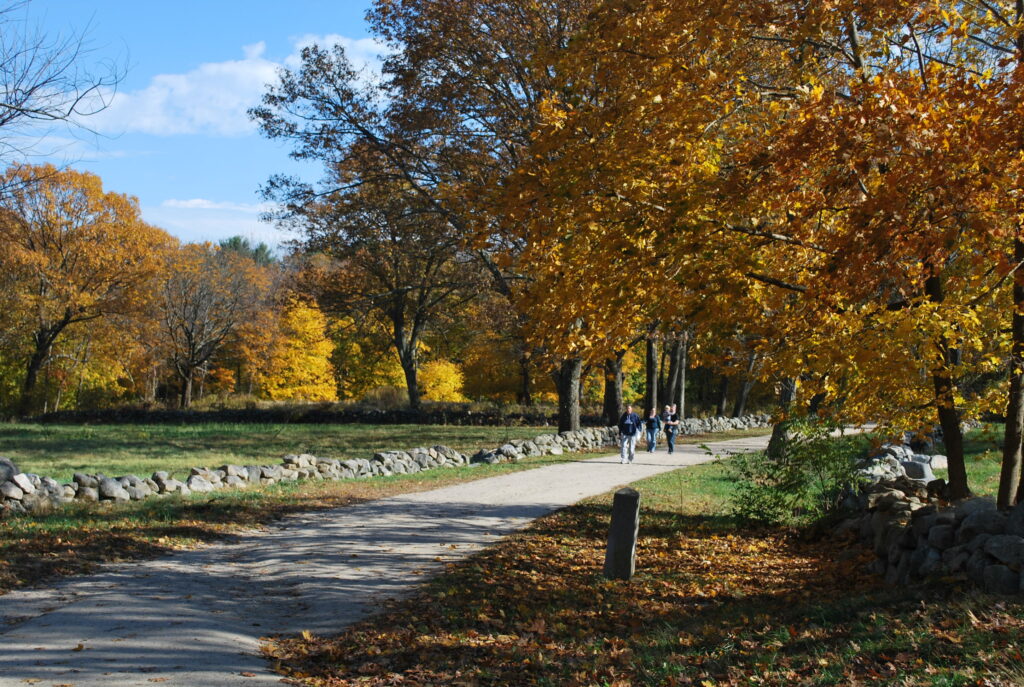 Colonist $35
Minute Man $50
Battle Road Hero $100
Patriot $500 – up
1775 Society $1775