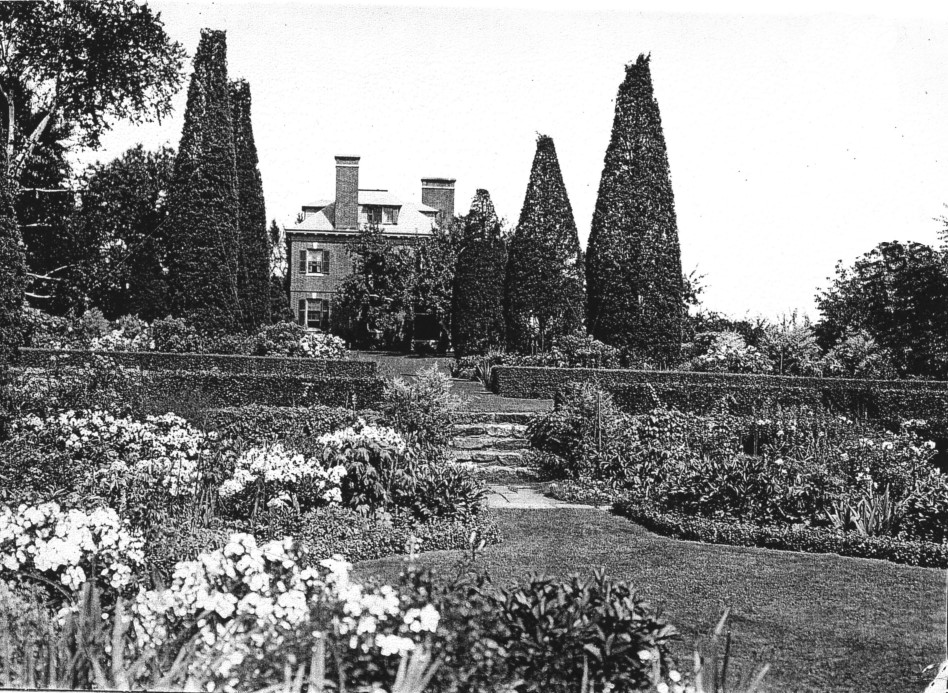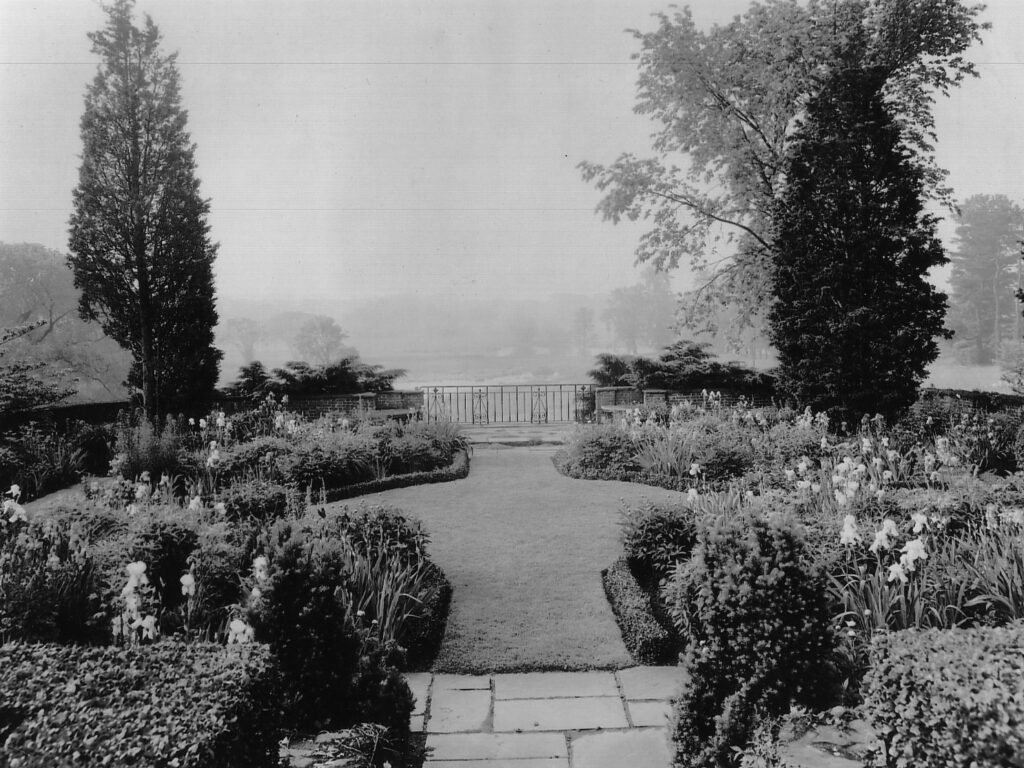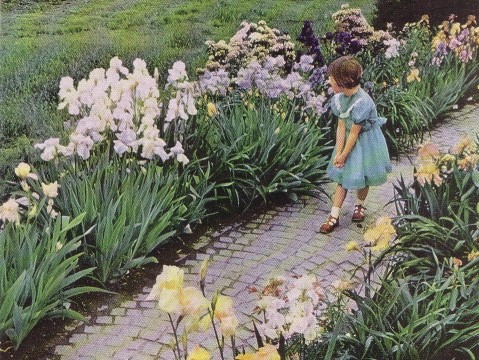 The Buttrick estate's gardens are located at the North Bridge Visitor Center of the Minute Man National Historical Park. They are a significant as an example of a 20th century designed landscape and are attributed to local landscape architects Harold Hill Blossom and Charles H. Wheeler. The gardens are an integral component of the 6-acre historic landscape that surrounds the National Register-listed 1911 Buttrick House.
The formal gardens are renowned for their collection of iris, bred by Stedman Buttrick Jr., while the more naturalistic terrace garden affords a beautiful view of the Concord River. The gardens are beloved by the local community, and every year over half a million visitors enjoy the gardens as part of their visit to the park. The gardens overlook the North Bridge, the site of one of opening battles of the American Revolution.
Learn More
Cultural Landscape Report for the Buttrick House Gardens, published by the Olmsted Center for Landscape Preservation in 2010 (this is a large file and may take a few minutes to download).
Stedman Buttrick Jr. (1929-2011 ) Oral History at the Concord Public Library