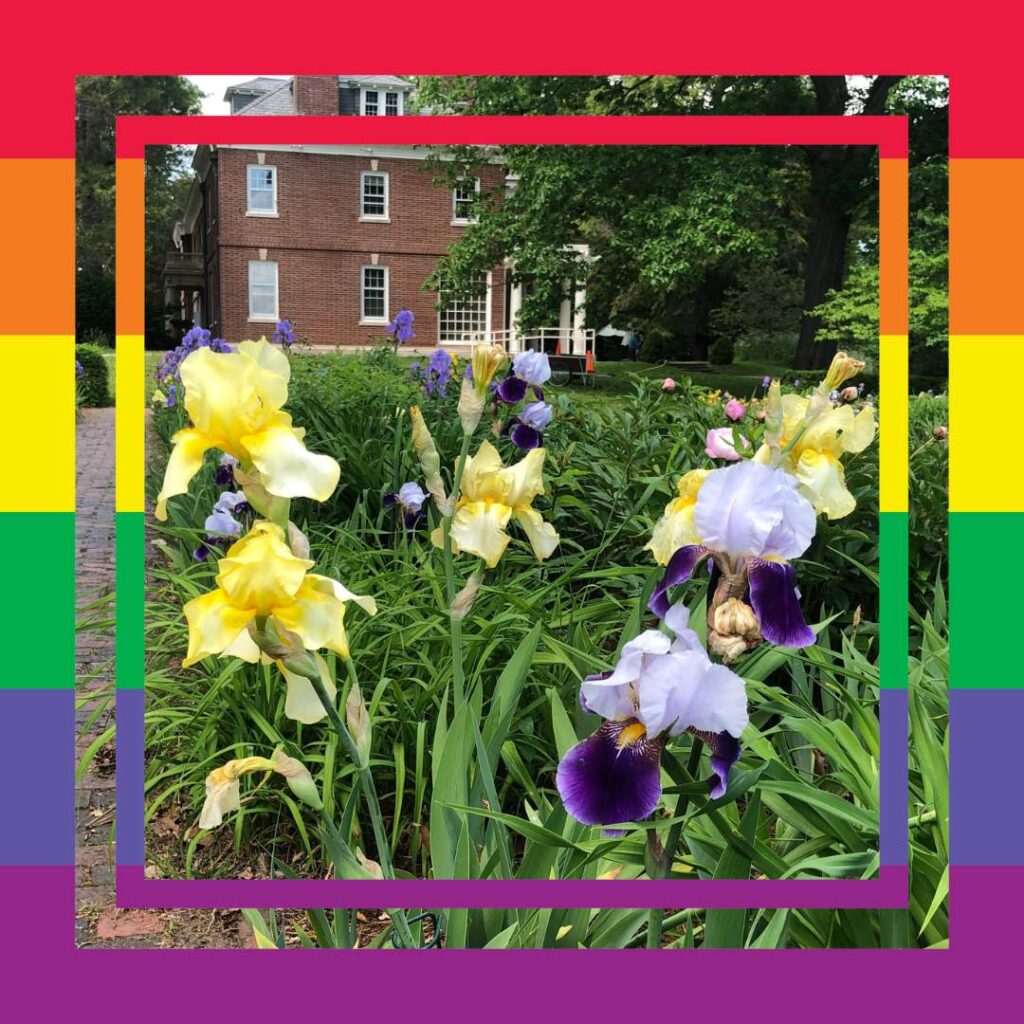 June is Pride Month! It's also when the Buttrick Gardens at Minute Man National Historical Park bloom with multi-colored iris, peony, and baptisia. We welcome our LGBTQ+ and all visitors to enjoy the rainbow of color provided by the gardens all season long.
The Friends of Minute Man are proud to celebrate Pride Month; check out our posts from 2022 and 2021.
Click here to learn how the National Park Service celebrates and supports pride month.
Kathleen D. Fahey, Executive Director, Friends of Minute Man National Park.